What if it were possible to develop IoT products faster, without the need for specialized technical knowledge?
Well, with JSIO you can:
We take the pain
out of IoT hardware

development!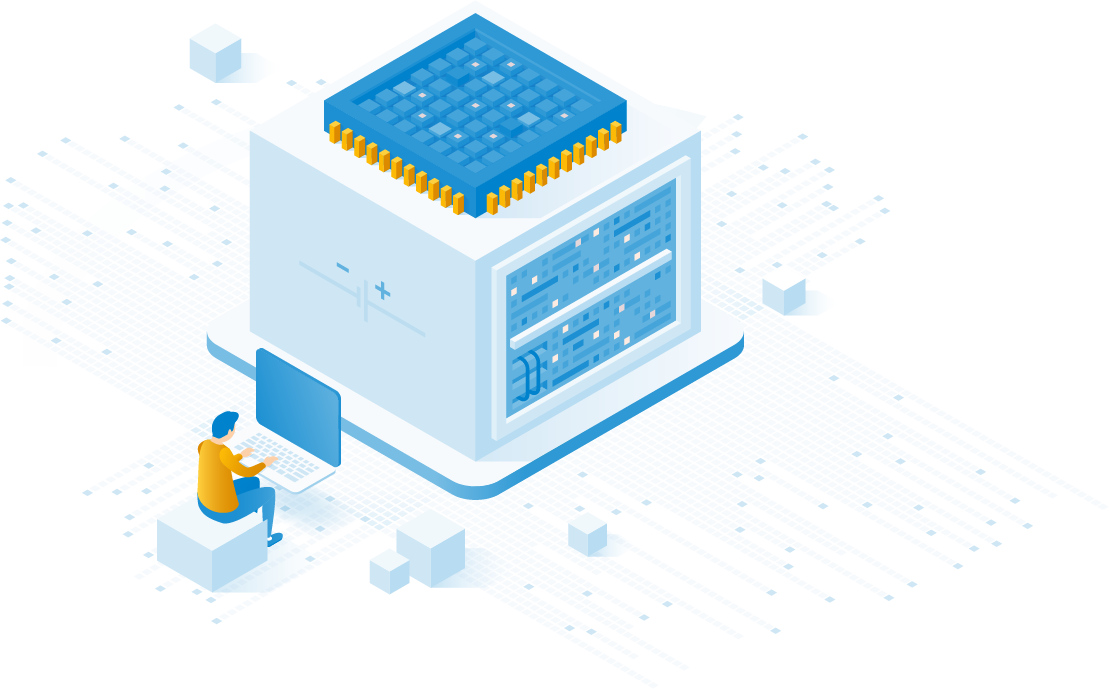 Product
JSIO is a Development Framework to streamline your IoT developments, reducing costs and time-to-market substantially:
it cuts down the development team to 1 JavaScript developer;
it can be used in Industrial IoT, Agro-tech, Smart Cities, Healthcare and Robotics;
it works directly with most sensors on the market.
JSIO provides you with 4 components, that will turn the development of your IoT product into an agile bliss:
1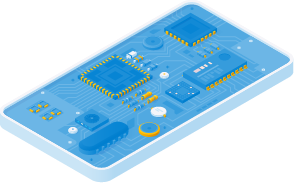 Configurable Multi-Purpose Hardware (Circuit Boards)
2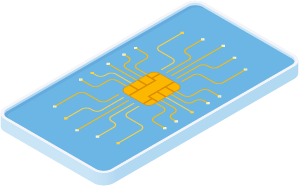 Communication Protocol (secured by Web3 - Blockchain and NFT)
3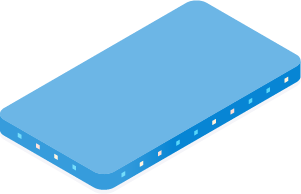 Server Software
4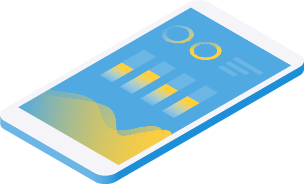 Mobile Application
Fully controllable using Javascript only
JSIO's protocol includes an abstraction layer that eliminates any need for low-level programming: we just use JavaScript to configure and run any hardware.
Top level security system
By distributing the software over the server and/or mobile app, we free programming and data acquisition from hardware restrictions, such as memory limitations and low processing capacity. On top of this, we add a strong transactions security layer employing Blockchain and NFT.
Would you like to enroll in our Early Access developer program?
We are offering 100 accounts with access to:
Evaluation Circuit Boards
Access to the Server Software
Mobile App
Examples and Documentation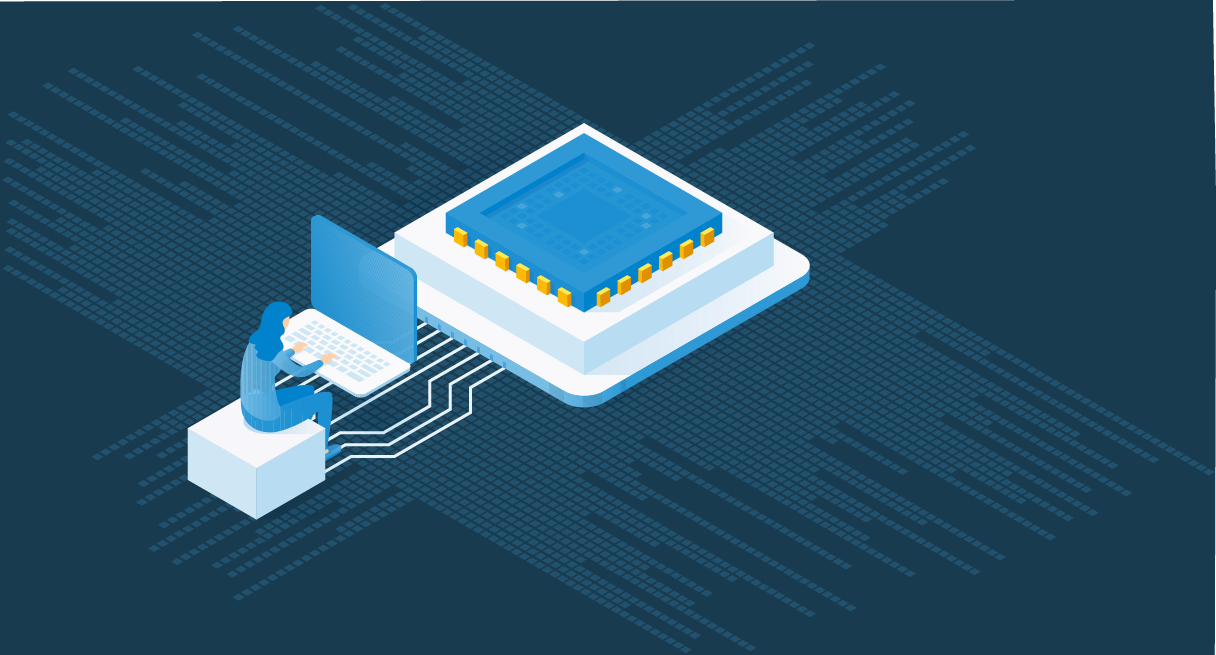 The team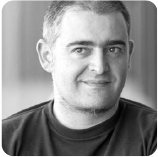 Ricardo Cardoso
CEO
12+ years of Experience in Business Management and Team Leader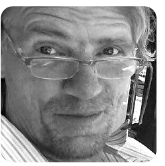 Michael Kraft
CTO
20+ years Experience in Embedded Systems Development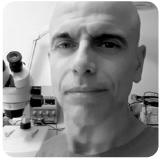 Paulo Martins
R&D
20+ years of Experience in Software and Product Development
Sign up now

for our Early Access developer program